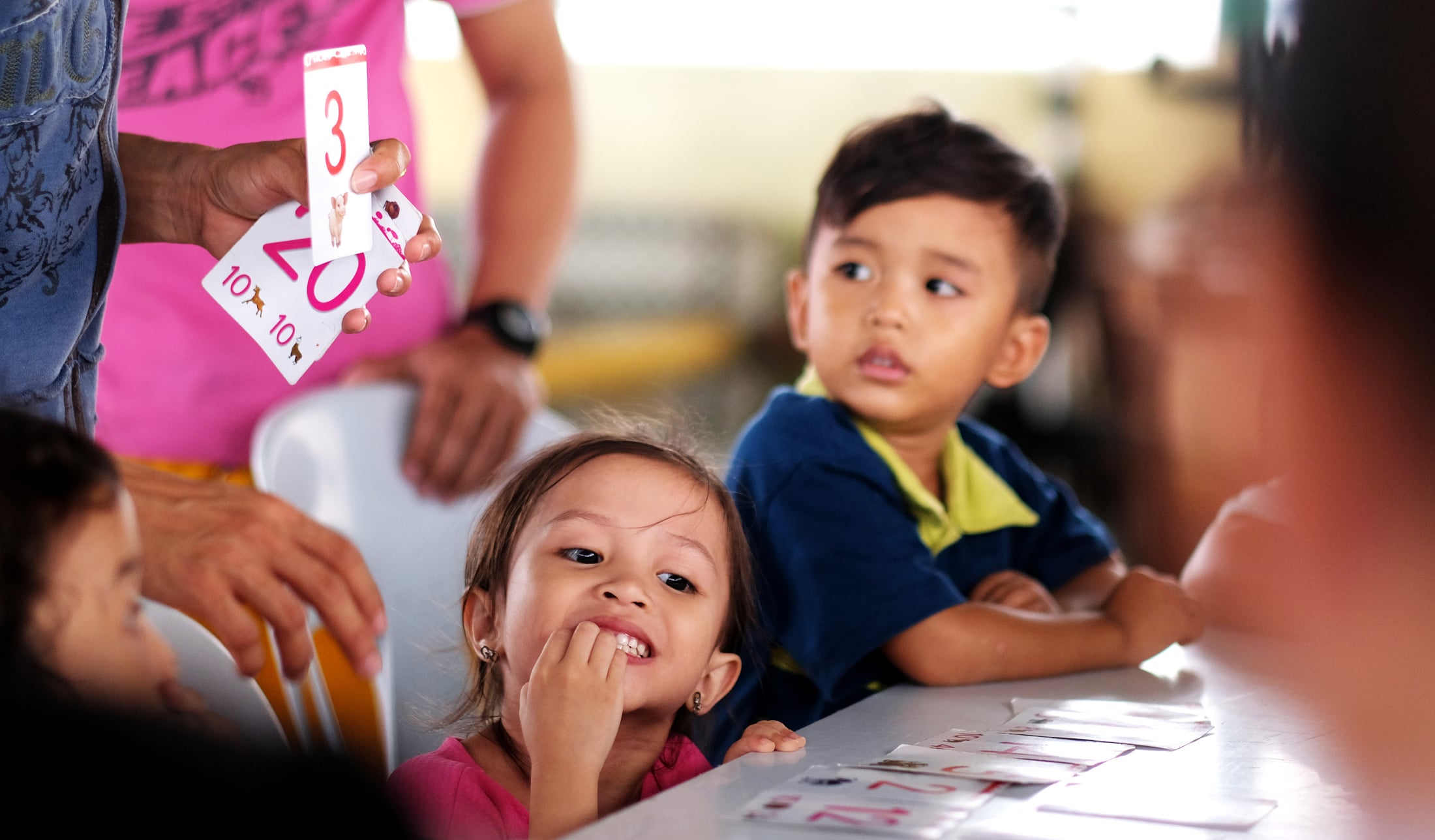 Collaboration with international professors
Arcanys Early Learning Foundation program has proven its efficiency in promoting math and language literacy to families with low socioeconomic status, especially in encouraging parents to play a more active role in their children's early learning development. In partnership with professors from the Chinese University of Hong Kong since 2015, we've continuously improved our methods, as well as our results, by analyzing various aspects of our work and assessing our performances so we can efficiently determine areas for possible enhancements.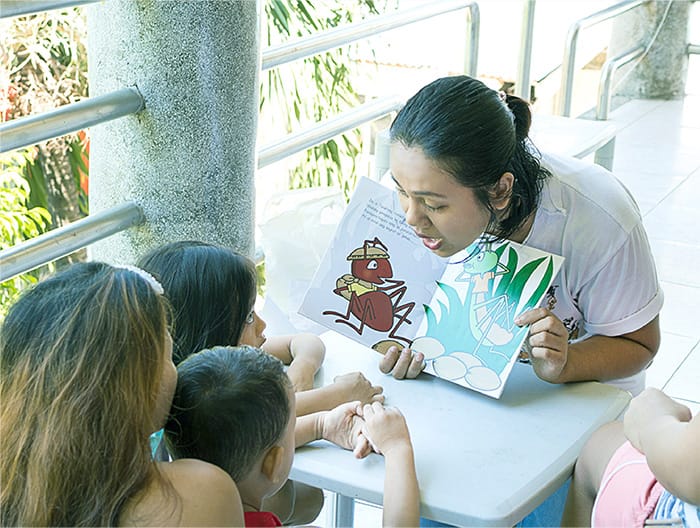 The benefits of parent coaching
Dulay, K. M., Cheung, S. K., Reyes, P., & McBride, C. (2018). Effects of parent coaching on Filipino children's numeracy, language, and literacy skills. Journal of Educational Psychology. Advance online publication.
Cheung, S. K. & McBride, C. (2015). Evaluation of a Parent Training Program for Promoting Filipino Young Children's Number Sense with Number Card Games. Child Studies in Asia-Pacific Contexts Vol. 5, No. 1, 39-49.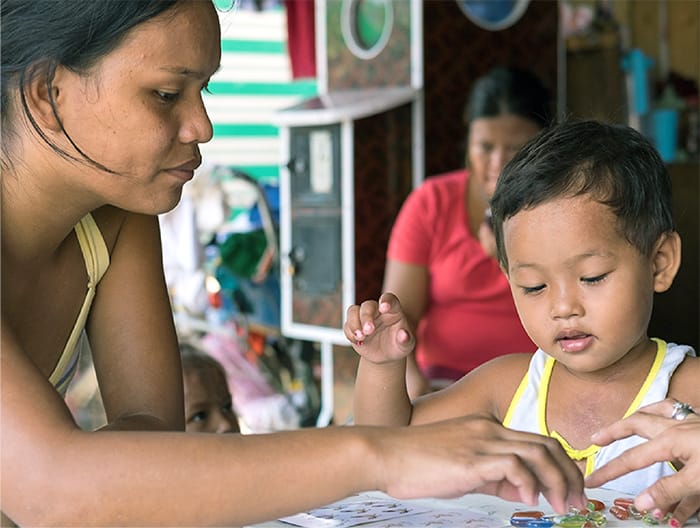 The importance of home factors on children's early reading & math skills
Dulay, K. M., Cheung, S. K., & McBride, C. (2018). Intergenerational transmission of literacy skills among Filipino families. Developmental Science, vol. 22, issue 5.
Dulay, K. M., Cheung, S. K., & McBride, C. (2018). Environmental correlates of early language and literacy in low- to middle-income Filipino families. Contemporary Educational Psychology, 53, 45-56.
Cheung, S. K., Yang, X., Dulay, K. M., & McBride, C. (2018). Family and individual variables associated with young Filipino children's numeracy interest and competence. British Journal of Developmental Psychology, 36(2), 334-353. doi: 10.1111/bjdp.12222.
6 Core skills the children learn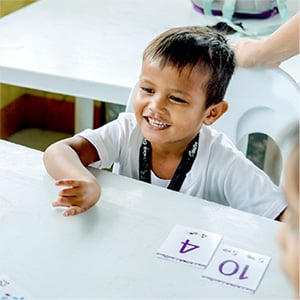 Rote Counting:
Enumerating numbers outloud one by one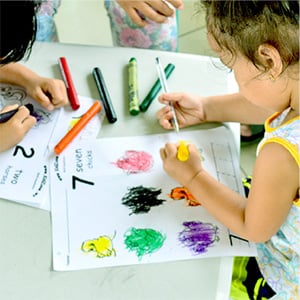 Number Recognition:
Recognizing written digits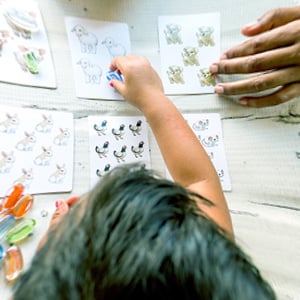 Object Counting:
Counting objects one by one to identify the total count
Numerical Magnitude Comparison:
Comparing two written digits and identifying which has more or less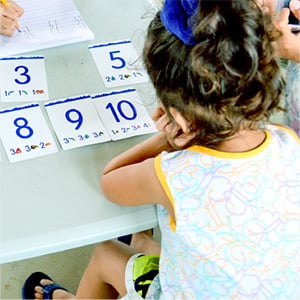 Missing Number:
Observing a series of digits and identifying a missing number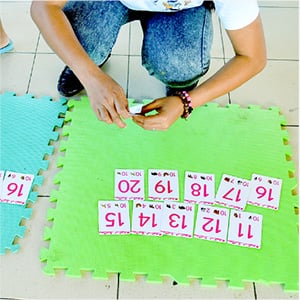 Simple Additions:
Being able to add small numbers together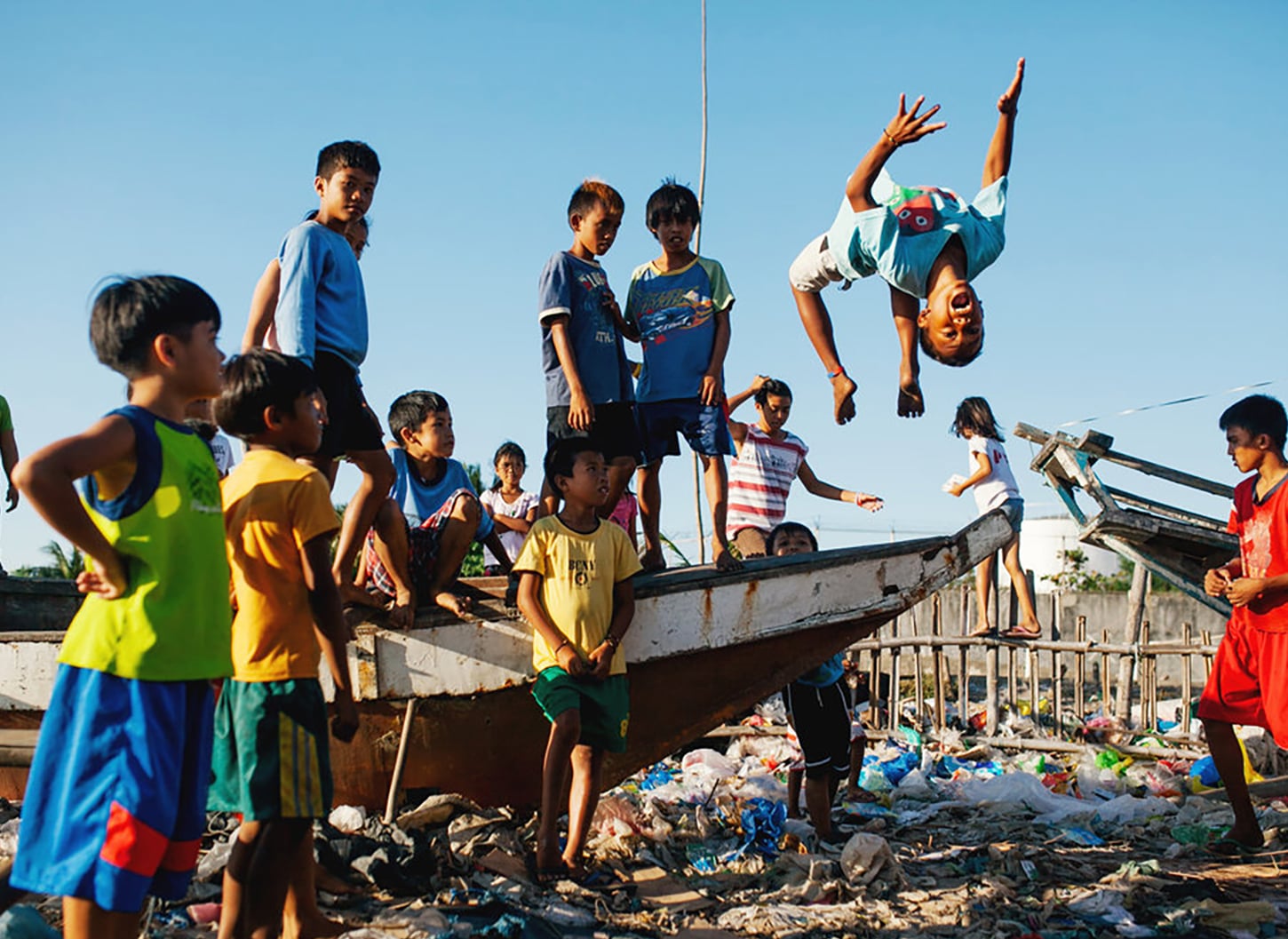 Partnership with ICM
AELF works with other NGOs by sharing with them its methods for early math education.

Since 2016-2017, International Care Ministries (ICM), a large non-profit organization helping underprivileged families in the Philippines, has adopted the parent coaching methodology of Arcanys Early Learning Foundation in their broad spectrum of programs. Since 2016, ICM has scaled the project to more than 15,000 families, with a target of over 4,000 additional families in 2022.