Join the AELF Community
Stay updated about our activities,
receive in your mailbox the AELF newsletter
twice a year.
You're almost there!
Please check your email for confirmation.
Thank you for joining our mailing list,
you will receive news about our work on
the field towards bringing life-changing
education to children and their parents
in the Philippines.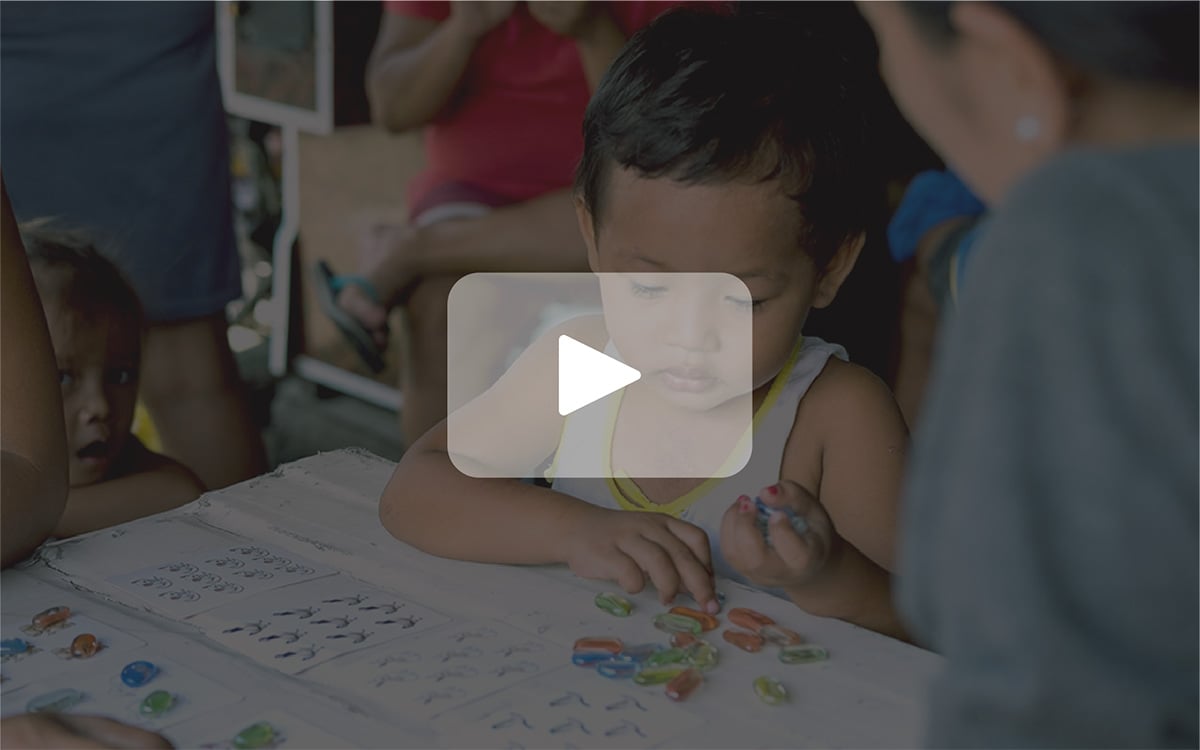 What do we do?
We offer free, fun and research-supported parent-child coaching programs to low-income communities in Cebu City. We provide 30 hours of coaching focused on math skills for each family per 3-month cycle. Since 2012, 8,000 families have benefitted from our programs.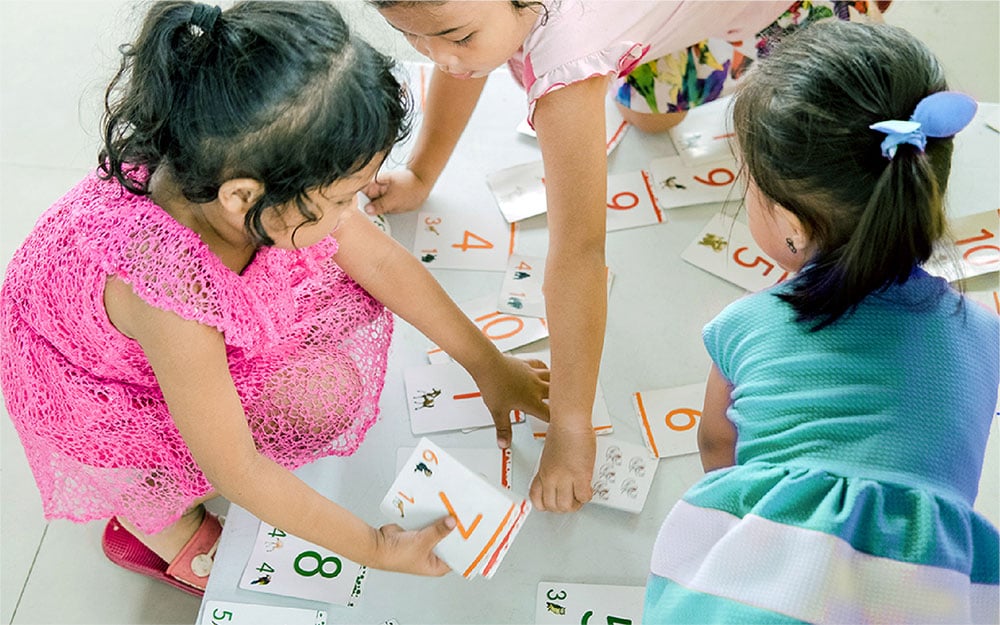 The Mission
Our goal is to empower parents to become their child's first teacher. By teaching them early learning methods and activities, and offering them free early learning tools, we encourage parents to participate more actively in the early education of their children aging from 3 to 5 years old.
Read More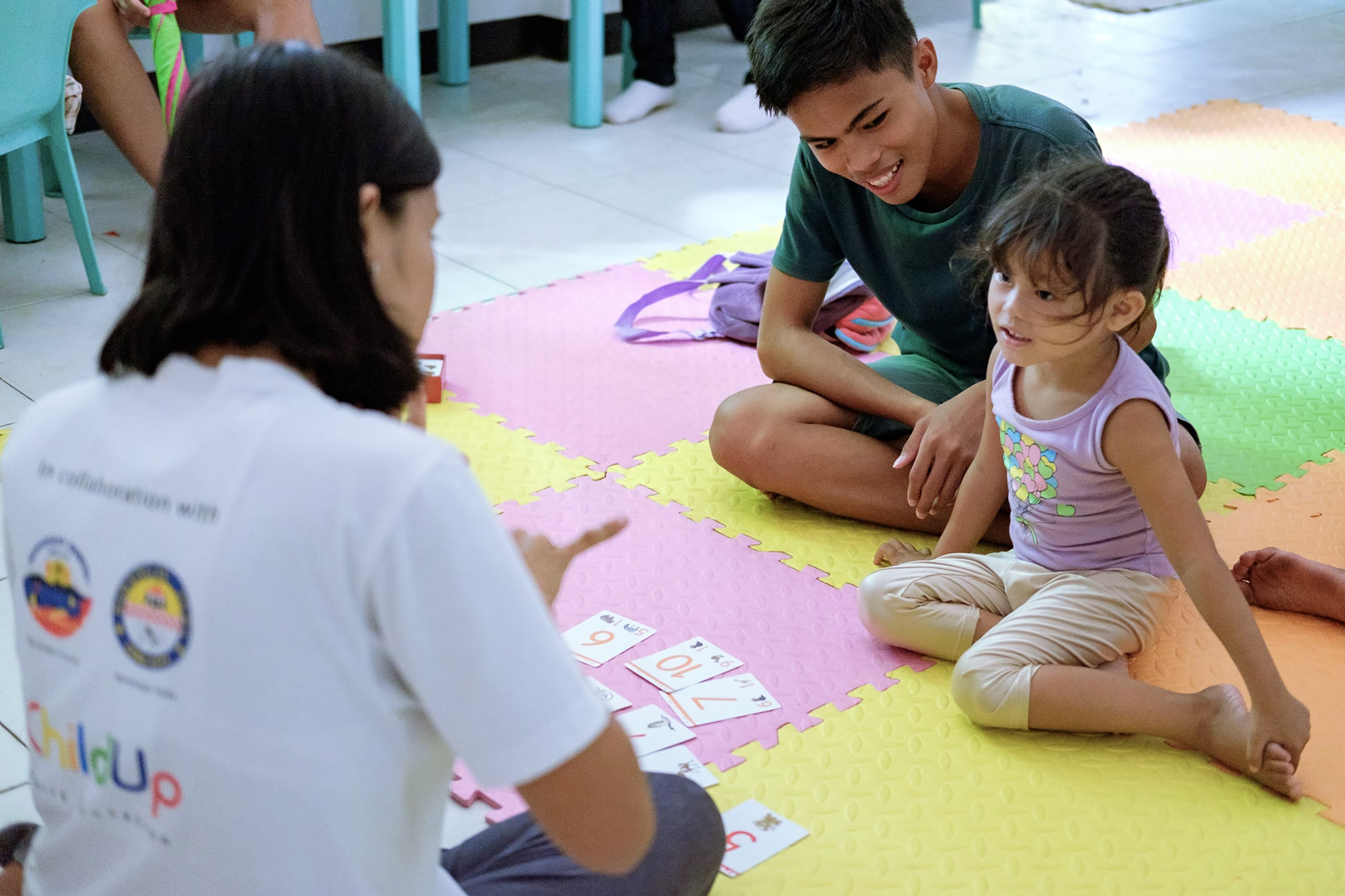 Our goals
The Philippines is currently behind most nations based on education indicators. This gap is even more disparate for children coming from low-income communities.

Through its programs, the Arcanys Early Learning Foundation is aiming to reduce the learning gap and social inequalities. By providing quality educational training and in partnership with local organizations, the foundation offers children a better chance to pursue their studies and get decent jobs in the future.

By encouraging parents to be the leaders in their child's education and replicate the methodology with their other children, they become ambassadors of early education within their communities.

More importantly, through its activities, the foundation meets the United Nations Sustainable Development goals (Quality Education, Reduced inequalities, Partnerships, No poverty).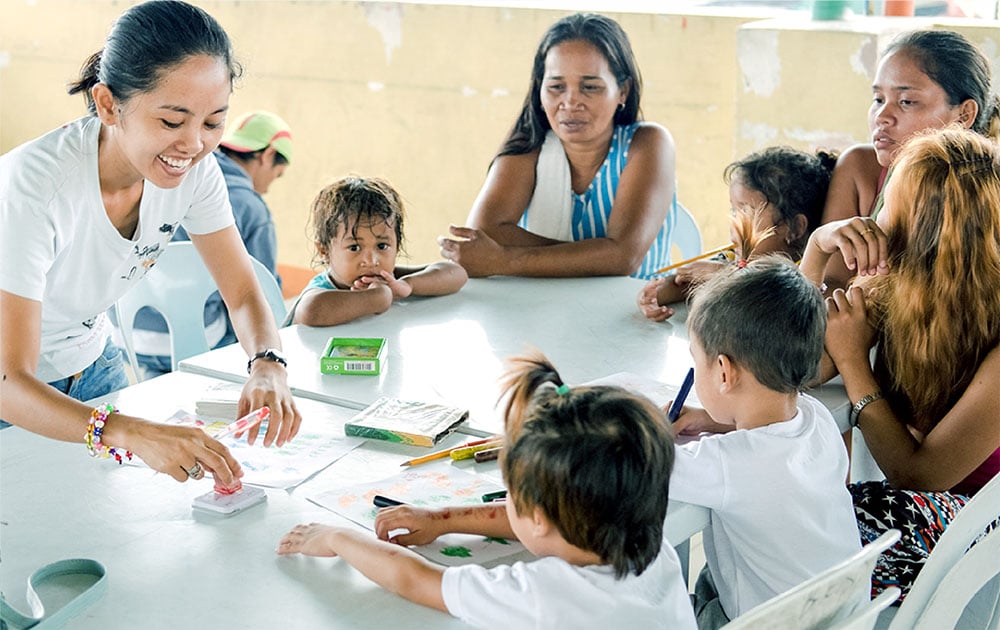 What's on the Horizon?
By 2025, AELF is aiming to increase its team to approximately 40 teachers in Cebu City, in order to cover math coaching in 6 barangays and to serve 3,000 children and their families per year.